President Donald Trump on Wednesday evening announced 26 new pardons, including for longtime ally Roger Stone, former campaign chairman Paul Manafort and White House senior adviser Jared Kushner's father, Charles.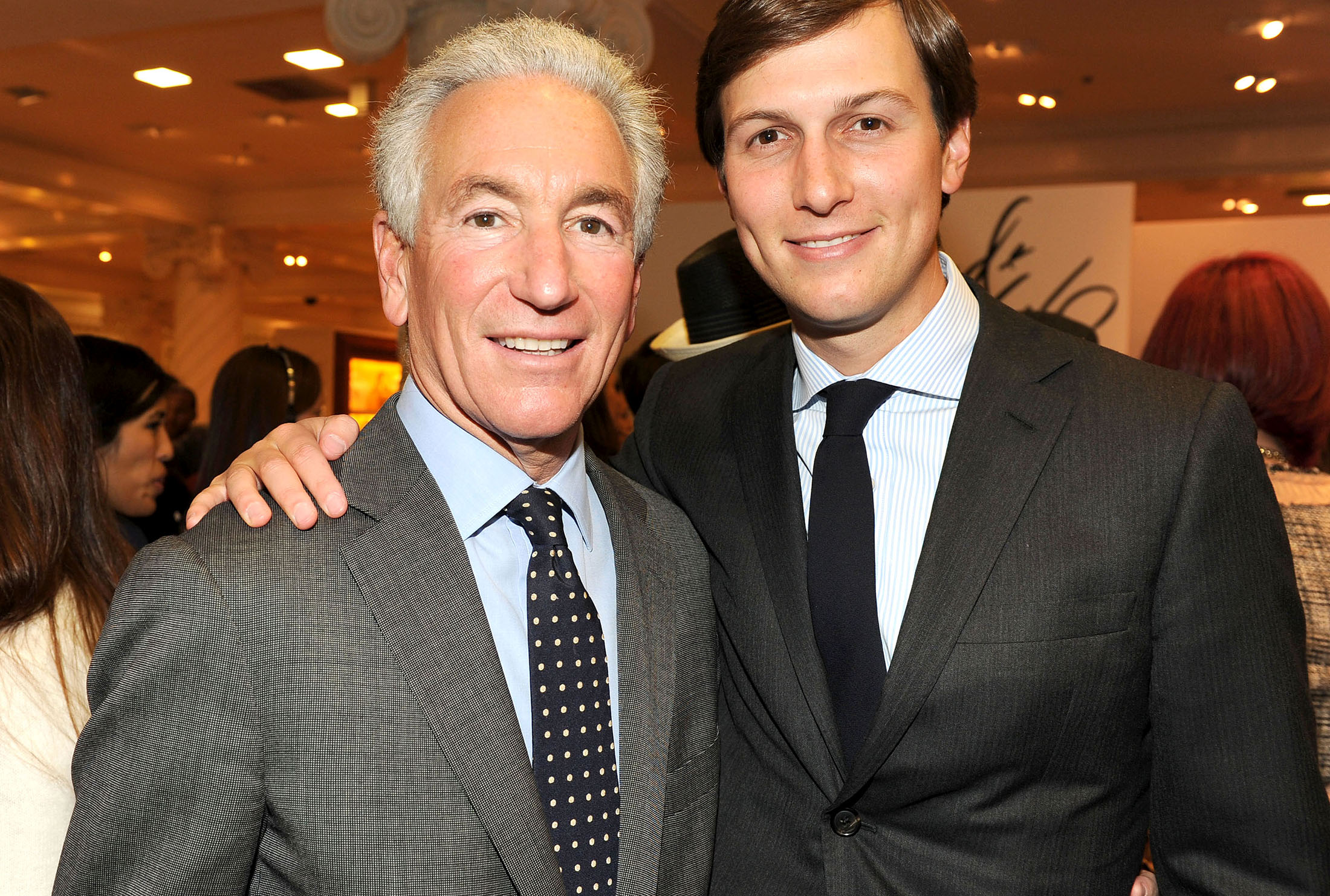 This following the pardons of 16 previous pardons on Tuesday has raised criticism, citing his intention of pardoning his immediate family especially his adult children who are under investigation.
A people he pardoned have been his
PAUL MANAFORT
ROGER STONE
CHARLES KUSHNER
MARGARET HUNTER
JOHN TATE AND JESSE BENTON
STEPHANIE MOHR
GARY BRUGMAN
MARY MCCARTY
MARK SILJANDER
CHRISTOPHER II X, FORMERLY CHRISTOPHER ANTHONY BRYANT
ROBERT COUGHLIN
JOSEPH OCCHIPINTI
RICKEY KANTER
DANIELA GOZES-WAGNER
MARK SHAPIRO AND IRVING STITSKY
TOPEKA SAM
JAMES BATMASIAN
TOPEKA SAM
JAMES BATMASIAN
CESAR LOZADA
JOSEPH MARTIN STEPEHNS
ANDREW BARRON WORDEN
REBEKAH CHARLESTON
WILLIAM J. PLEMONS JR.
JAMES KASSOUF
CHRISTOPHER WADE
RUSSELL PLAISANCE
Share it on